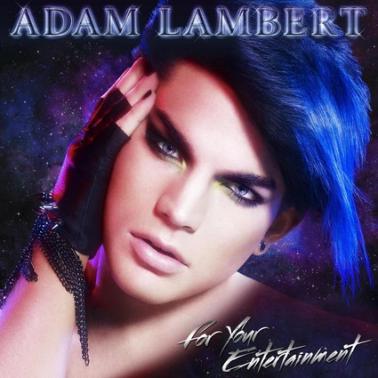 I thought you might like to see Adam Lambert's (American Idol runner up) cover of his new album. Kind of freaky, kind of pretty, very strange. It made me laugh.
While you are pondering that picture, I am trying to come up with a talk to give to the MOPS group on Tuesday. It's coming together, but taking a lot of my creative energy just thinking about it. (
That along with trying to get Christmas gifts sent to relatives before Thanksgiving. I'd rather stress now and then savor my favorite season: Advent
).
We'll see how this all works out.