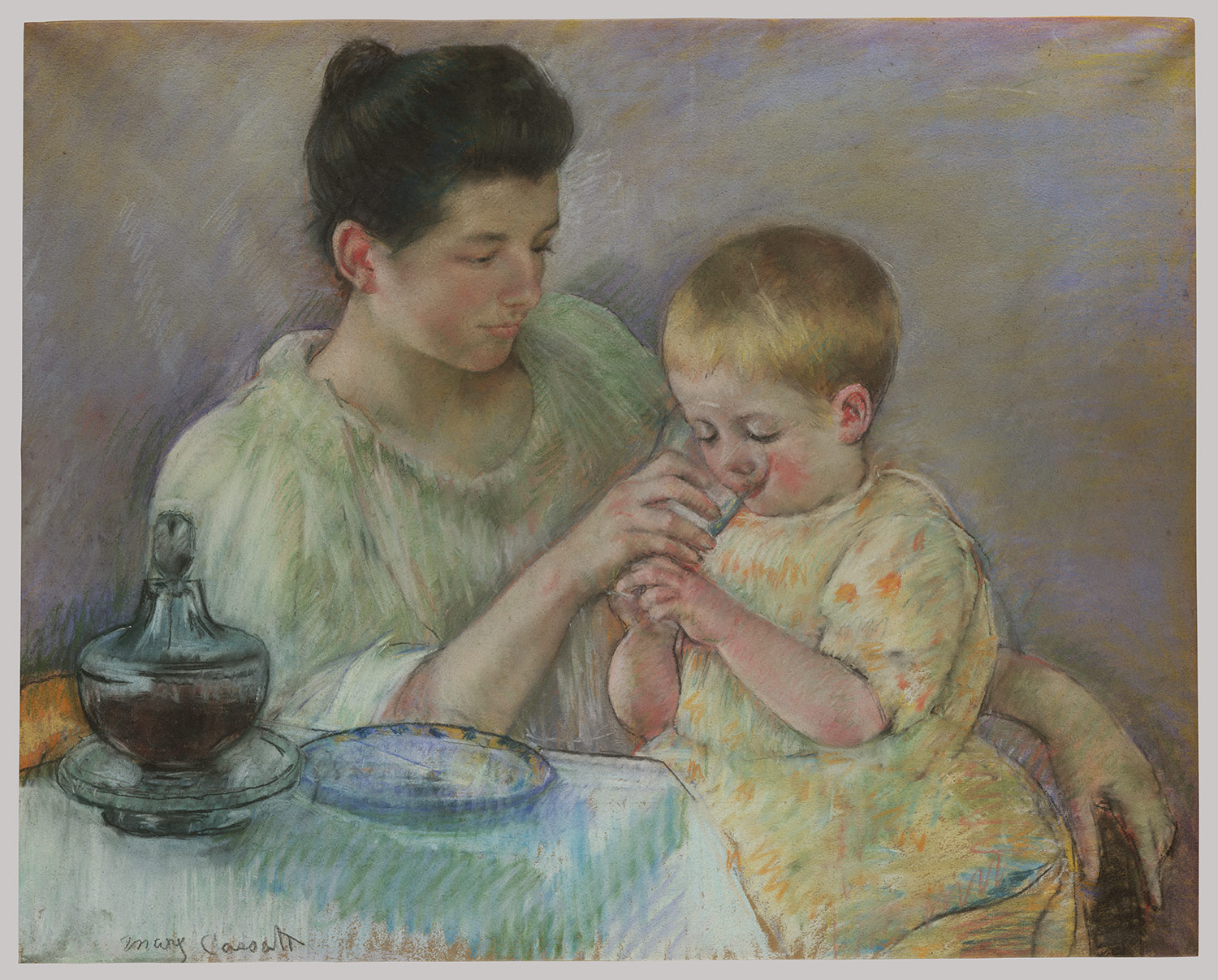 Once a month we have a visiting priest at our little mission church. He is a very nice, retired priest and he loves to come to our church. We all appreciate him and really like him, but his homilies can sometimes leave us a little confused.
A couple weeks ago he was giving us his words of wisdom after the readings. As usual his remarks were disjointed, but there were bits and pieces here and there that were helpful. The one thing he said that I have not forgotten, and have even posted on the fridge, was about the call for us to "feed the hungry." Father said that's what moms are doing every day. They are feeding the hungry when they feed their children!
Feeding my hungry children has often been a source of irritation for me, especially when they don't want to eat what I make or are insistent on eating what is not good for them. I have found myself resenting the fact that this is what I have to do all day long. These three words, feed the hungry, have taken on a whole new meaning for me and it has really helped me to focus my efforts to feed my family as a corporal work of mercy. I may not be out in the streets with those who are less fortunate, but if I stopped feeding my children, they'd be "out on the streets" and hungry themselves!