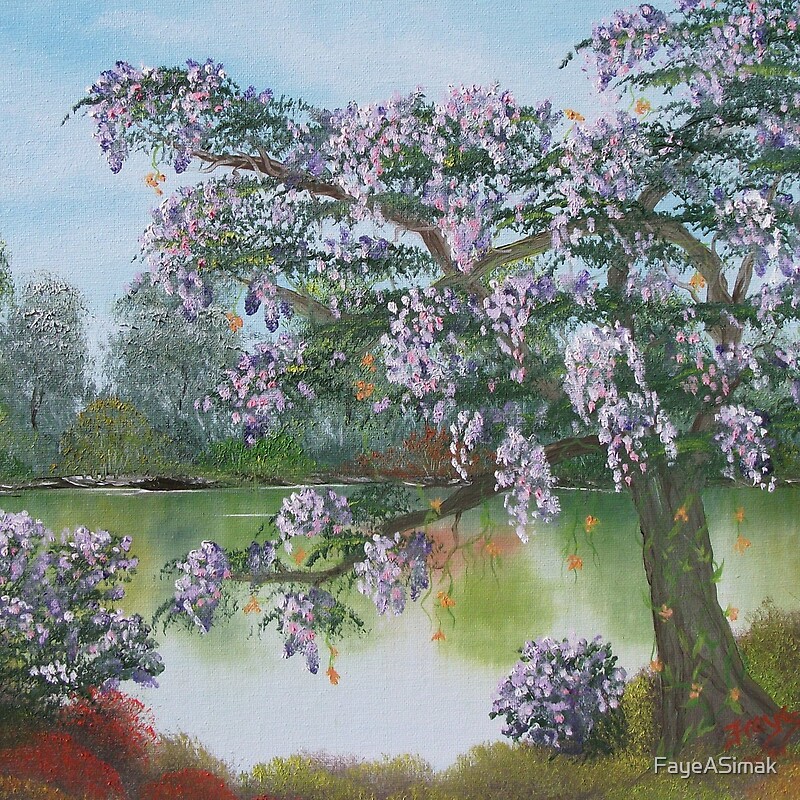 Each time I turn a circle around my house avoiding the work that needs to be done, my eye catches sight of the lilac tree outside the window that is about to bloom. Somehow those blooms are calling me to something. Maybe there is part of me about to bloom. I really hope it has to do with cooking and entertaining...I need some help blooming in that area.
My lack of confidence in my own cooking seems to be constant drag on my life. A few years ago, we had just moved into the area and a friend of my parents lived down the street from us. They welcomed us into their home many times for tea, dessert, and dinner. Originally from Massachusetts, their New England hospitality did not lack care down to the details. Vintage linens almost always decorated the table along with vases of flowers fleshly picked from the garden. They'd even set up a small table with real tea cups for my four year old daughter. It was so picture perfect and the way I wanted entertain some day when I grew up.
It's been a few years since then and we really ought to have invited that wonderful couple to our house, but we never did. Their hospitality began to overwhelm me and I could never muster up the courage to pick up the phone or even plan the meal. Now it seems I may never grow up and my poor habit of not inviting people over who intimidate me continues to linger. I have a couple friends whose hospitality and cooking abilities go far beyond my meager talents. They tease me about not inviting them over and I want to shrink away and pretend I haven't neglected them (and others). My own lack of confidence always seems to stop me and I can come up with a long list of excuses.
Maybe when those lilacs bloom, their magical aroma will fill the void of hospitality in my home and their scent and beauty will propel me to invite my friends over for dinner one of these nights. After all, they are my friends. I don't think they'll care if the rice is burned or that I couldn't find the time to iron our non-vintage table linens. If I invite them soon enough, I may at least be able to decorate with some freshly picked lilacs.