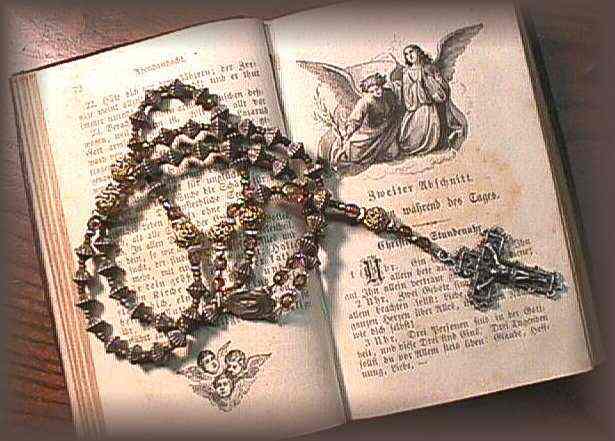 Do you ever have one of those days or weeks when it seems impossible to find the patience to stand your own children?
Before I was a mother I thought mothers loved their children unconditionally, all the time. I still know that to be mostly true, but not in the sentimental way I had imagined. It never crossed my mind that loving my children meant I had to frequently grit my teeth and tamp down irritation.
To love my children I must do more than read them stories and bake them cookies. It's not enough to play board games with them (like I ever do that) or push them on the swings. To love my children I must continually sacrifice. I must let go of my own desires and figure out how to barrel through a day without crushing a child's spirit. And believe me, I am not always successful.
St. Paul writes, "...God demonstrates His own love toward us, in that while we were yet sinners, Christ died for us." Even while I was and am a sinner, Christ died for me and he did it willingly. He didn't resent me for it, throw a fit, or curse me under his breath for making him die on the cross. He slowly and silently walked to his death and instead of bitterness he says: "Father forgive them for they know not what they do."
And I, as a follower of Christ, am asked to do the same for my children. Impossible to do without the heart of Christ and in order to have the heart of Christ, I must be united with him through prayer. Lots and lots of prayer! I also must expect to fail. Jesus did not make it to Calvary without falling a few times but he got up and kept going out of love for me (and everybody else including my children).