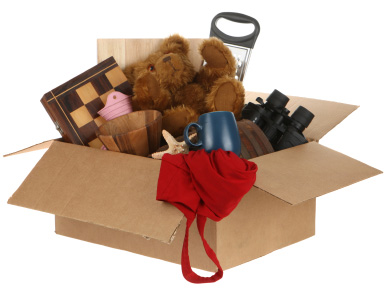 After some thought and prayer, with inspiration from the Holy Spirit I'm sure, I came up with an awesome idea this year for Advent. First of all, I thought of a theme and put reminders all over the house that say:
Then, before the kids can open the chocolate in their Advent calendars, they must take one thing out of their rooms to give away or throw away to make room for the new toys to come. Then I am sure to talk to them about making room in their hearts for Jesus by removing bad habits, sin and attachments.
I need to remove clutter from my house and heart too to make room for Jesus. Along with extra prayers, reflections and sacrifices to make more room in my heart during Advent, I will fill a bag of clutter to be removed from the house. By Christmas that will be 24 bags!! !
O come, O come, Emmanuel...